Tools Menu
Forex Widgets & Currency Converter Widget
Unbranded and fully customizable suite of embeddable mobile-responsive HTML widgets utilizing the latest live market rates.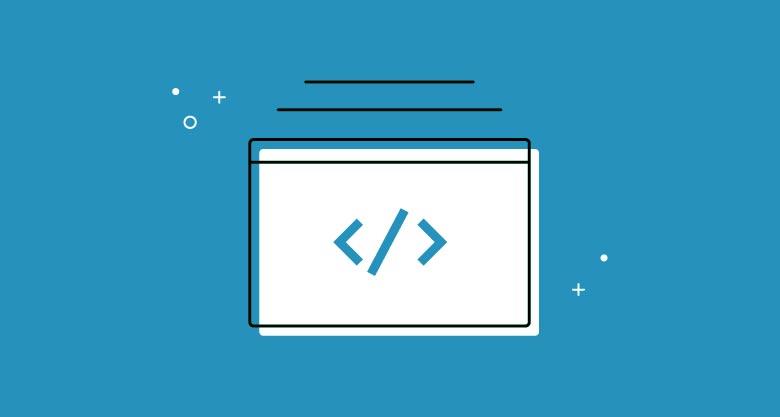 Widget Features:
Fully customizable, style them using CSS to flawlessly match your financial site or blog

Supports 24 languages. The widgets may be set to load on browser language, page language or a static language.
Auto-sizing and mobile responsive
Compatible with any browser, fast loading speeds
The most accurate forex and cryptocurrency calculations on live market rates

Completely free and unbranded
To embed any of the widgets below, simply click the embed button at the bottom left of the tool. You will be able to customize the widget and set your own styles. When you are happy with the configuration, copy the html code, and paste it into your project. Please feel free to contact us with requests.
Currency Converter Widget
Pip Calculator Widget
Position Size Calculator Widget
Forex Profit Calculator Widget
Forex Rebate Calculator Widget
Risk of Ruin Calculator Widget
Drawdown Calculator Widget
Forex Margin Calculator Widget
Compounding Calculator Widget
Pivot Point Calculator Widget
Fibonacci Calculator Widget
Forex & Crypto Broker List Widgets
Displays an attractive and easy to filter list of forex and cryptocurrency brokers like the one here, supporting cashback rebates. These widgets are the ideal solution for webmasters, and bloggers, to earn an extra referral income, when visitors to your pages click the links and signup to a broker's forex rebates program. Allows display of all available brokers or only selected ones.
The Forex & Crypto Broker List Widgets are available from the widgets tab of the referral dashboard for logged in users.